This cutting-edge skin tightening procedure relies on unique controlled radiofrequency technology to safely produce excellent aesthetic outcomes through the application of the science of heat. ThermiTight is a subdermal procedure that stimulates the production of collagen, the substance that helps skin retain its tautness.  Common treatment areas include neck and jawline, abdomen, arms, knees and breasts.
Conditions ThermiTight Treats:
Before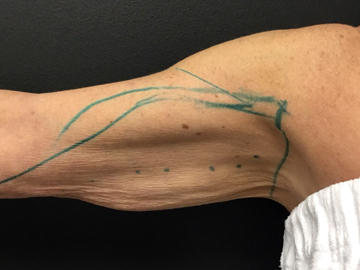 After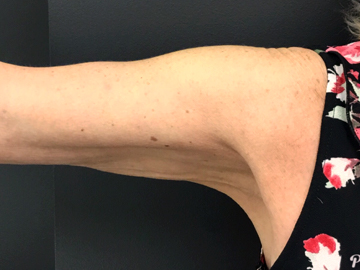 Before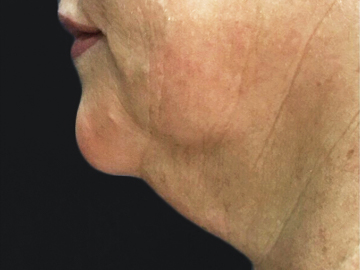 After
Discover your best self
Revitalize your skin with a personalized treatment plan. Book a consultation to explore the possibilities.