Microneedling
Also known as skin needling, this popular procedure essentially pokes tiny holes in the skin's surface, prompting your skin to stimulate collagen production, plumping the skin, filling in fine lines and revealing a more supple and younger appearance.
Before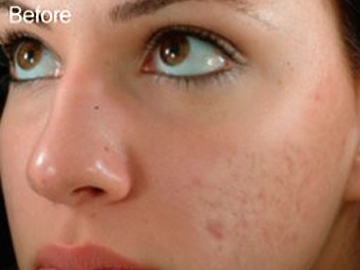 After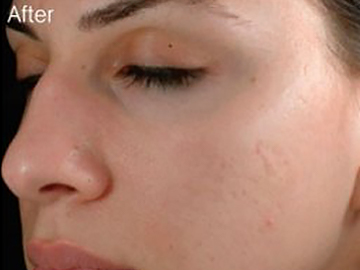 Discover your best self
Take pride in your face with a personalized treatment plan. Book a consultation to explore the possibilities.