Picosure Laser is the leading choice for comfortable and effective tattoo removal and skin revitalisation for acne scars, wrinkles, sunspots and discoloration. This state-of-the-art technology delivers energy through speed, not heat, which results in exceptional results with mild discomfort. 
Conditions PicoSure Laser Treats:
Before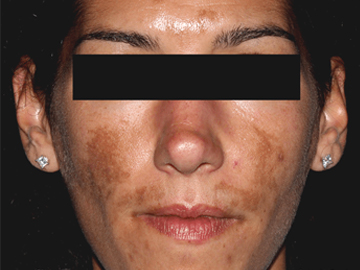 After
Discover your best self
Revitalize your skin with a personalized treatment plan. Book a consultation to explore the possibilities.