Laser skin resurfacing counteracts blotches, scars, wrinkles or lines due to factors including aging, acne and sun exposure. Laser skin resurfacing removes skin layer by layer with precision. The new skin cells that form during healing give your skin a younger appearance.
Conditions Laser Resurfacing Treats:
Before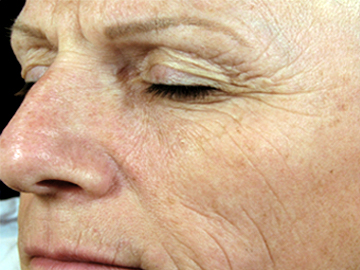 After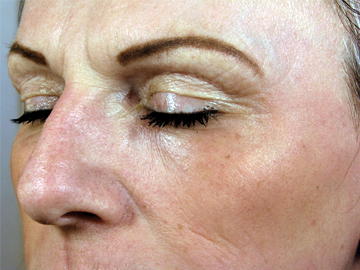 Discover your best self
Flaunt your immaculate skin with a personalized treatment plan from. Book a consultation to explore the possibilities.